January 27, 2022
Is No-Clean the Trend for QFN Components?
Is there a move to no-clean for QFN components, or will certain technologies have to continue using a traditional cleaning process? The Assembly Brothers, Phil Zarrow and Jim Hall, answer this question and share their own experiences.
Board Talk
Questions and Comments
NanoCopper Based Solder-free Electronic Assembly
In 2008, Dr. Alfred Zinn embarked on developing a reliable ...
Doug Dixon, 360Circuits
What Rate is World Class for SMT Machines?
Guys, This is beneath you, as entertaining as your replies ...
Ike Sedberry, Sedberry Sales Inc
NanoCopper Based Solder-free Electronic Assembly
Yes, it eliminates whiskers, exhibits much higher electrical and thermal ...
Alfred Zinn, Kuprion, Inc.
Selective Solder Pot Temperatures
We are using 280C for most of our selective solder ...
Terry Ruszin, Lutron Electronics
Cleaning R.F. Circuits - Aqueous or Vapor?
Of the two methods, I would greatly favor aqueous cleaning ...
Doug Pauls, Collins Aerospace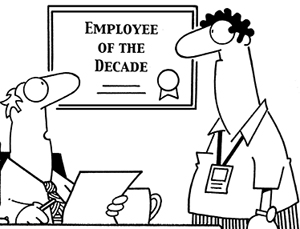 "I won it for going 10 years without asking for a raise."


Copyright © Randy Glasbergen